Many people in Kazakhstan look out a loan from the bank at least once a time in their life. They take loans for a variety of needs: buying an apartment, a car, or just a consumer loan. The National Bank of the Republic of Kazakhstan said, what is the purpose people do this.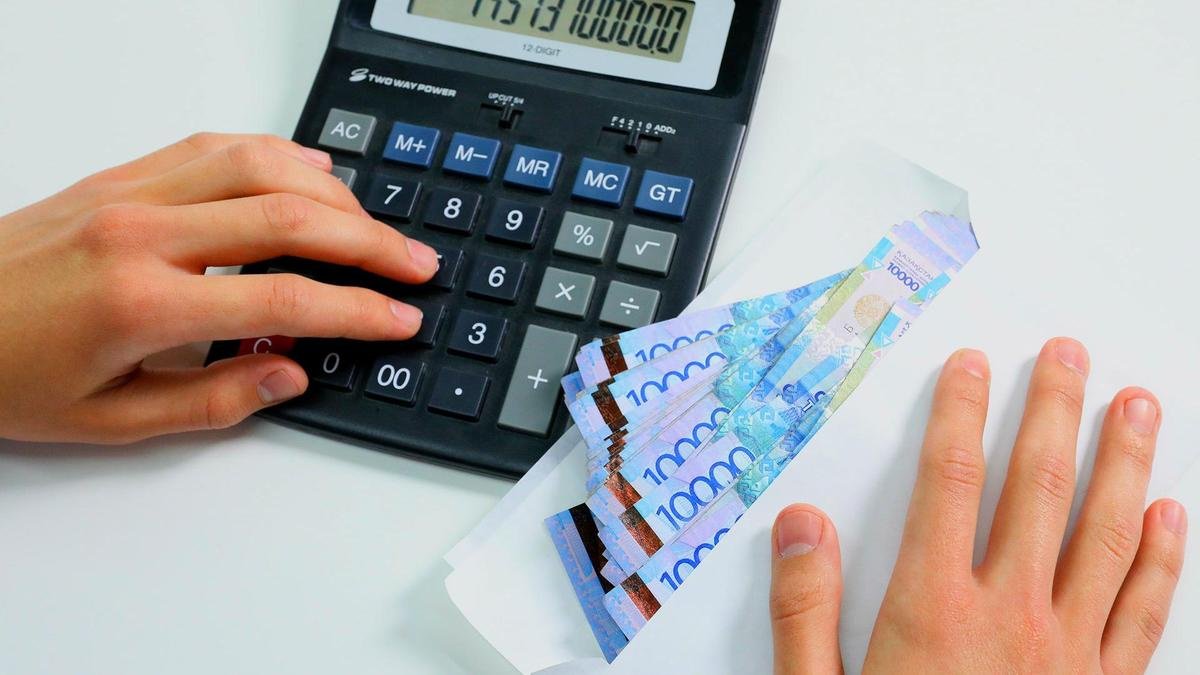 About 7 million Kazakhstan residents have got active loans, according to the latest data. People in Kazakhstan take loans for a various purpose. Thus, first of all the demand for car loans increased among the population, according to the results of the 4th quarter of 2022year.
The number of car loan applications increased by 15% to 499,000 applications for the quarter. At the same time, the average loan amount increased by 10% per quarter. The number of applications increased primarily due to the growth in demand for cars from the secondary market and the program of preferential car loans in the country, according to analysts' opinion.
There is a reduction in demand for mortgage and consumer loans, against this background. One of the reasons for this can also be the tightening of conditions in the form of higher interest rates.
The decline in demand for mortgages occurs primarily in large banks, it should be noted. Experts attribute this to the implementation of demand for mortgages in previous periods.
In fact, the number of applications for mortgages increased significantly - by 22% at once, to 224,000 applications over the quarter. But the growth is mostly depending to one bank that has made it easier to apply online. As a result, his number of applications increased from 97 thousand to 140 thousand units for one quarter.
As for consumer loans, the decrease in demand for them is primarily due to the increase in interest rates in banks. Moreover, the requirements for borrowers have also tightened - as a result, the percentage of refusals on unsecured loans increased from 61% to 65%, and on secured loans - from 31% to 43%.
The average size of an application in the segment of secured consumer lending increased by 16% and amounted to 15.8 million tenge, while in unsecured it decreased by 12% and amounted to 591 thousand tenge at the same time.
It should be noted that, despite the tightening of loan conditions and the increase in borrowed amounts in certain categories of lending, the overall level of debt load of the population is not critical, in general.
Reminding, as analysts recently found out, that over the past year the quality of the loan portfolio has not changed much, and the average amount of debt among people in Kazakhstan has significantly decreased - from 314 thousand tenge to 246 thousand tenge.